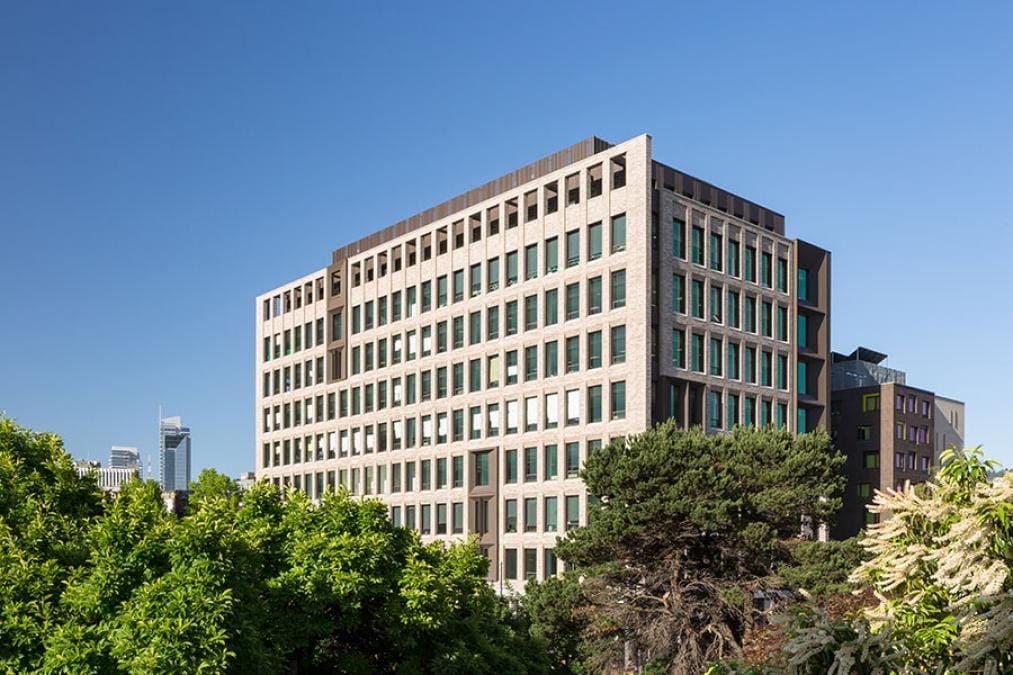 Multnomah County Gladys McCoy Health Department Headquarters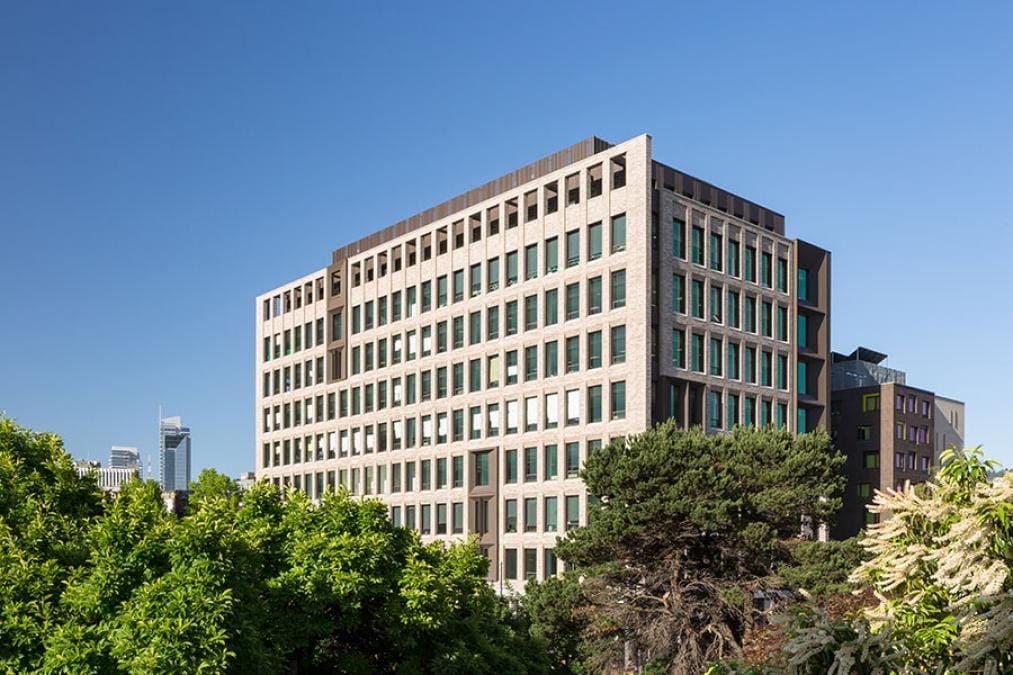 The Gladys McCoy Health Department Headquarters building for the Multnomah County Health Department provides accessible, equitable and high-quality healthcare for Portland and the neighboring cities in Multnomah County.
The new nine-story, 158,000 square foot facility consolidates approximately 500 healthcare professionals across a broad spectrum of disciplines. The building includes a central laboratory, ground floor pharmacy, administrative offices, communicable disease services and clinic space to serve the public. It is also home to the incident command post for Multnomah County's emergency health response team, centralizing efforts in the event of a public health crisis.
The headquarters is targeting LEED Gold certification and meets the requirements of the Architecture 2030 Challenge and the 2009 Climate Action Plan adopted by Multnomah County and the City of Portland.
Location: Portland, OR
General Contractor: JE Dunn
Explore Additional Portland Office Projects