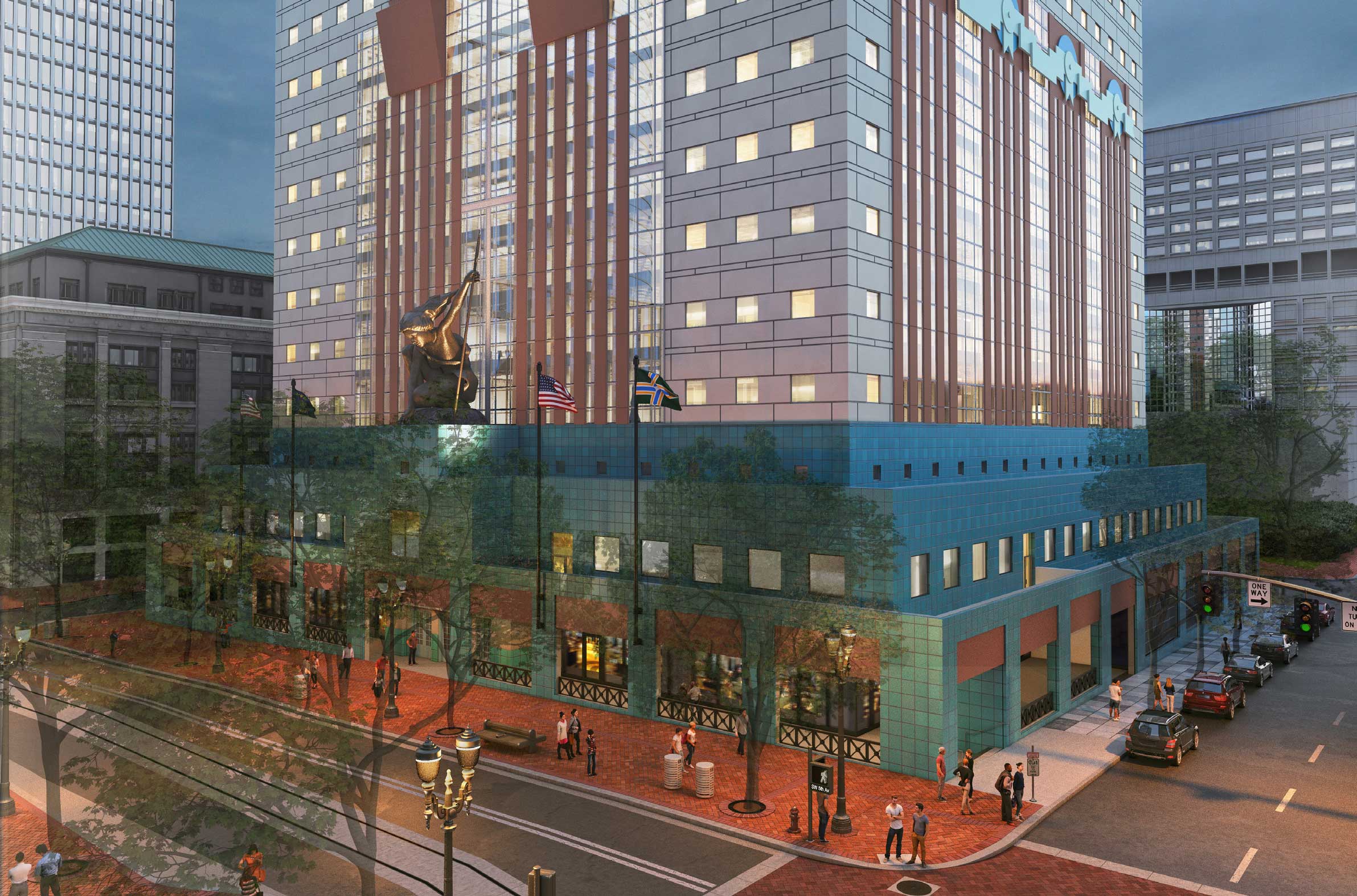 Portland Building Reconstruction Project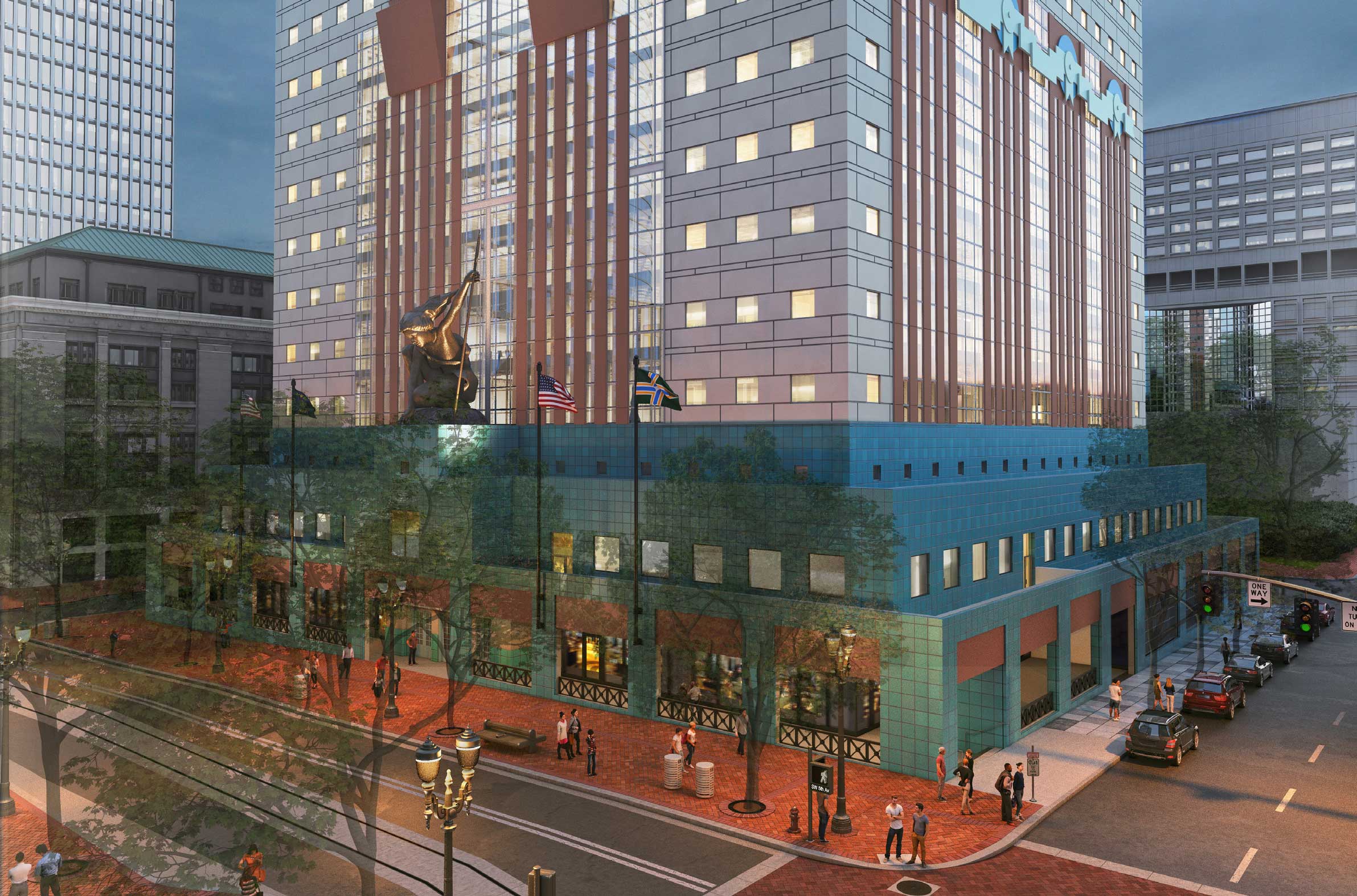 The Portland Building, designed by Michael Graves and built in 1982 as administrative offices for the City of Portland, is an award winning iconic design of Post Modern architecture. The building was later placed on the National Register of Historic Places as a building of "exceptional importance," but it faced problems with its structure, exterior, and operational systems that repairs alone could not address. The project creates an adaptable building that will last 50-100 years, providing a productive work environment for employees and a welcoming space for community members.
The Portland Building is a 15-story high-rise building occupied by approximately 1400 workers primarily with City bureaus and Multnomah County offices. The building is approximately 360,000 square feet plus basement.
Location: Portland, OR
General Contractor: Howard S Wright
Explore Additional Portland Office Projects